SHIPPING WORLDWIDE
World Wide Shipping
MONEY BACK GUARANTEE
100% money back guarantee
ONLINE SUPPORT 24/7
Experienced assistance for you
CUSTOMISED BALLS
Customised Ball Manufacturers With Your Logo
Customised Balls is a renowned Sports Balls Manufacturer, Supplier and Exporter based in Australia with our manufacturing facility in India and China. These range from Footballs, Soccer Balls, Rugby Balls, Australian Footballs, American Footballs, Basketballs, Mini Cricket Bats, Cricket Balls, Vintage Footballs, Medicine Balls, Speed Balls, Personalised Sports Key Rings and all types sporting goods as per client requirements.
BEST CUSTOMISED RUGBY BALL
Offering the best customised Rugby Balls that has Heat Transfer Rubberised Printing which is known for its durability and perfect finish.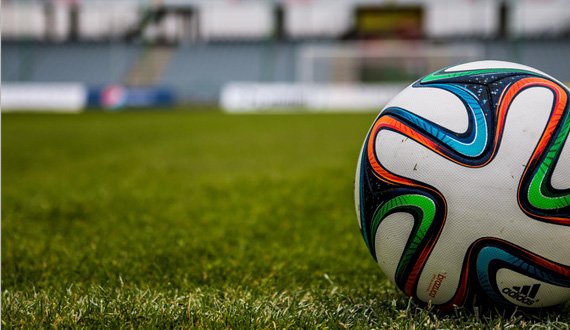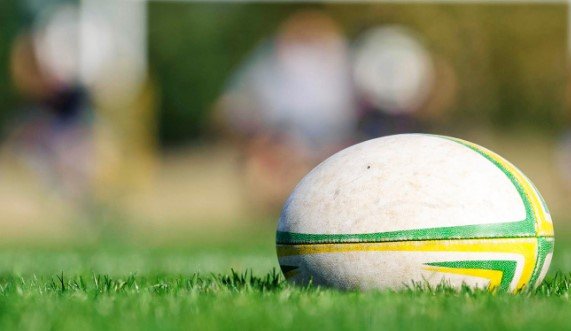 CUSTOMISED FOOTBALL
The Rubberised Footballs  offered by us are perfect for  Training or Promotion. Its highly durable and available at a very affordable prices.